I started running creative workshops in 2013 as Happy Hideaway events. Since then I have been creating and facilitating fun and practical group sessions online, in the community and as part of my university teaching.
All my online courses and in-person workshops draw upon the science of positive psychology and the art of creative self-reflection.
If you're interested in hearing when my live events are on, or organising one near you, please do contact me to chat!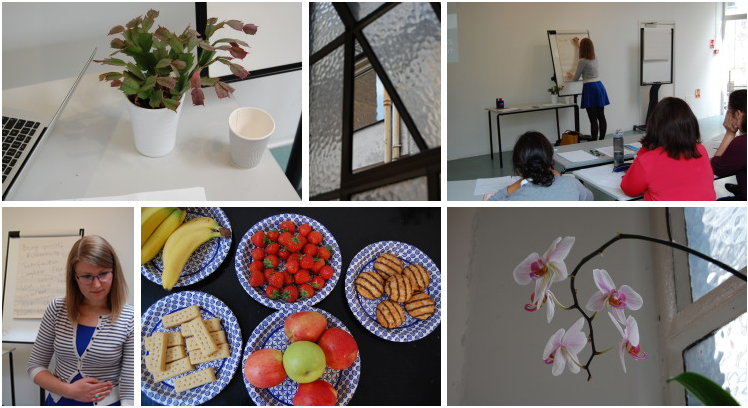 Photography by Ellen Rose Grant
Save
Save