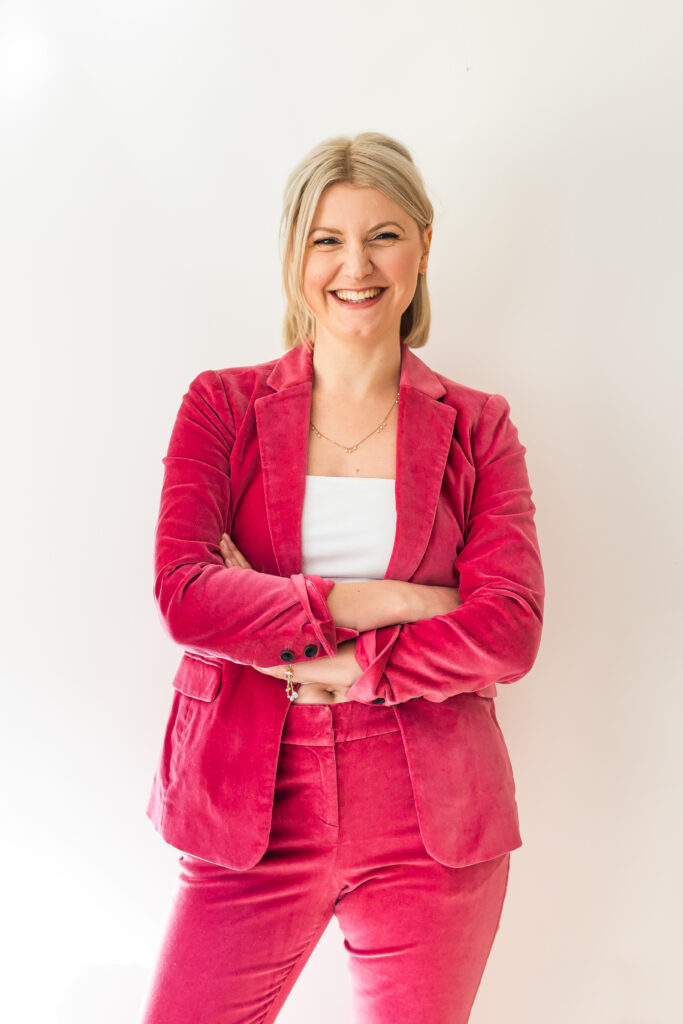 I am fascinated with words – and I'm equally fascinated with how words create wellbeing.
My PhD explored the links between writing, identity, & flourishing. When I am not teaching writing or offering mentoring for writers, I write, and I am the author of four books.
When I am not teaching, mentoring, or writing-for-a-living, I love to journal and to share my passion (with anyone who'll listen!) for journal writing as a way to support and promote happiness and mental health.
I created Positive Journal® as an online hub and self-development tool that combines personal writing with the science of positive psychology.
My top strength is curiosity, so naturally I love learning (I began my PhD and my mum said to me, "when you stop collecting degrees – can I have one?"). She's got a point.
I drink copious amounts of tea, can usually be found reading five books at once, and I'm extremely glad you're here.
---
A Brief Timeline…
In April 2023 I formally launched The Joyful School of Writing, to bring my teaching and mentoring together in one place.
In 2021 and 2022 I started teaching online for The University of Hull, and published The WRITE Model: A Practical Guide to compliment my research paper of the same name in Writing in Practice: The Journal of Creative Writing.
In 2020, aside from surviving a global pandemic (how was that for you?), I wrote another book, left full-time teaching in Higher Education and began to write and teach independently in my own online classroom.
In 2017 and 2018 I completed my PhD, shared my research internationally in Austria and Hungary, began teaching Creative Writing at Teesside University and published two books. Then I took a nap.
In 2015 and 2016 I presented my research across the United Kingdom, in the United States and in France, as well as being published in The International Journal of Wellbeing and Writing in Practice: The Journal of Creative Writing Research.
In 2014 I graduated, with Distinction, from the MSc in Applied Positive Psychology (MAPP) at the University of East London, which was the first degree programme of its kind in Europe.
2011 I graduated with a First Class Honours BA degree from Bath Spa University in English Literature and Creative Writing, where I developed a passion for both fiction and creative non-fiction writing.
1995 I composed a song called 'Whatever I do, I don't do it much' which went on to become a Hayes-family classic.
1988 I was born, or (possibly) reincarnated as a human woman.
---
Ready to explore?
Read more about my research, visit The Joyful School of Writing, or discover how this space is also about you.
Save
Save