Welcome to my online classroom. Here, we make magic.
After over a decade of research, study and teaching on all things creativity, writing and happiness – I have rather a lot to say on these topics! My digital courses and workshops run throughout the year and are all about nourishing your creativity, developing more joyful writing habits and flourishing both personally and professionally.
If you want to have a chat about what the courses offer, start dates or if I'm the right teacher for you then slide into my DMs (or Contact Me the old-fashioned way). I can't wait to work with you!

Megan x
---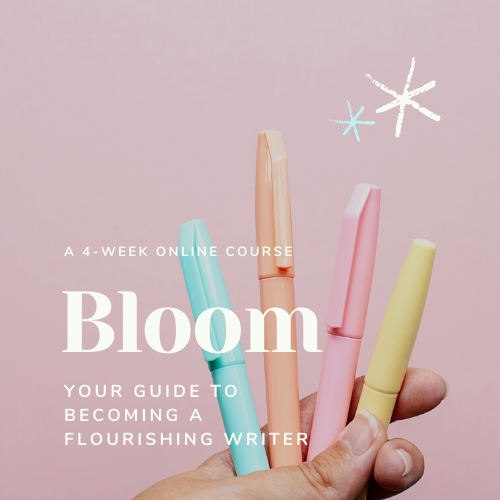 Bloom: Your Guide to Becoming a Flourishing Writer
This 4-week online course is all about joyous creative alignment. You will learn how to establish a writing practice that feels good and works for you. Get in touch with your inner flourishing writer (they can't wait to get better acquainted with you!).
Next Enrolling: December 2021
---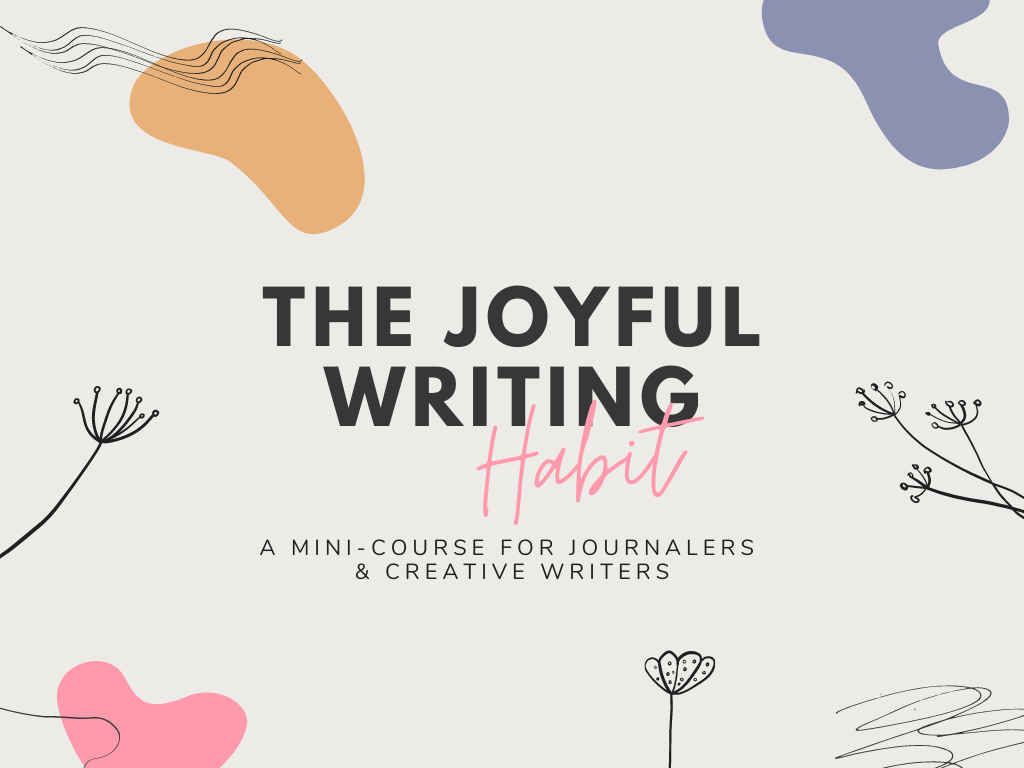 The Joyful Writing Habit: A Mini Course For Journalers And Creative Writers
You've seen the stereotypes of the 'tortured artist' and pensive, self-critical journaler, but what if writing could be a bit more fun? This 4-part mini-course guides you in creating a regular, flexible writing ritual that's more joy, less torture.
Price: $33 | Learn more