Welcome to my online classroom. Here, we make magic.
After over a decade of research, study and teaching on all things creativity, writing and happiness – I have rather a lot to say on these topics! My digital courses and workshops run throughout the year and are all about nourishing your creativity, developing more joyful writing habits and flourishing both personally and professionally.
If you want to have a chat about what the courses offer, start dates or if I'm the right teacher for you then slide into my DMs (or Contact Me the old-fashioned way). I can't wait to work with you!

Megan x

P.S. Although I am based in the UK, all prices are in USD. This is the currency most easily supported by my learning platform, Thinkific. You can estimate the conversion rate at XE.com, if you like.
P.S. There are lots of free tools and guides over at positivejournal.org ❤️

---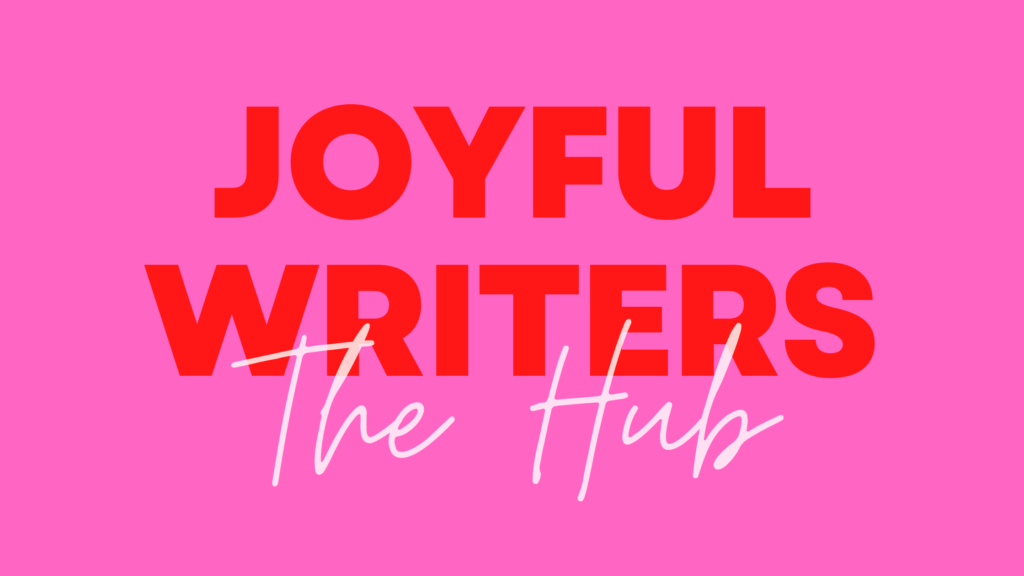 Joyful Writers: The Hub
Join for the practical guidance. Stay for the vibes.
Whatever kind of writer you are, be a joyful one with this writer's community membership like no other. The Hub is a growing resource library of tutorials on writing for self-care and the craft of writing. Get inspired. Build better habits. Have fun.
Price: $22 (monthly) | Enrolling Now | Learn More
---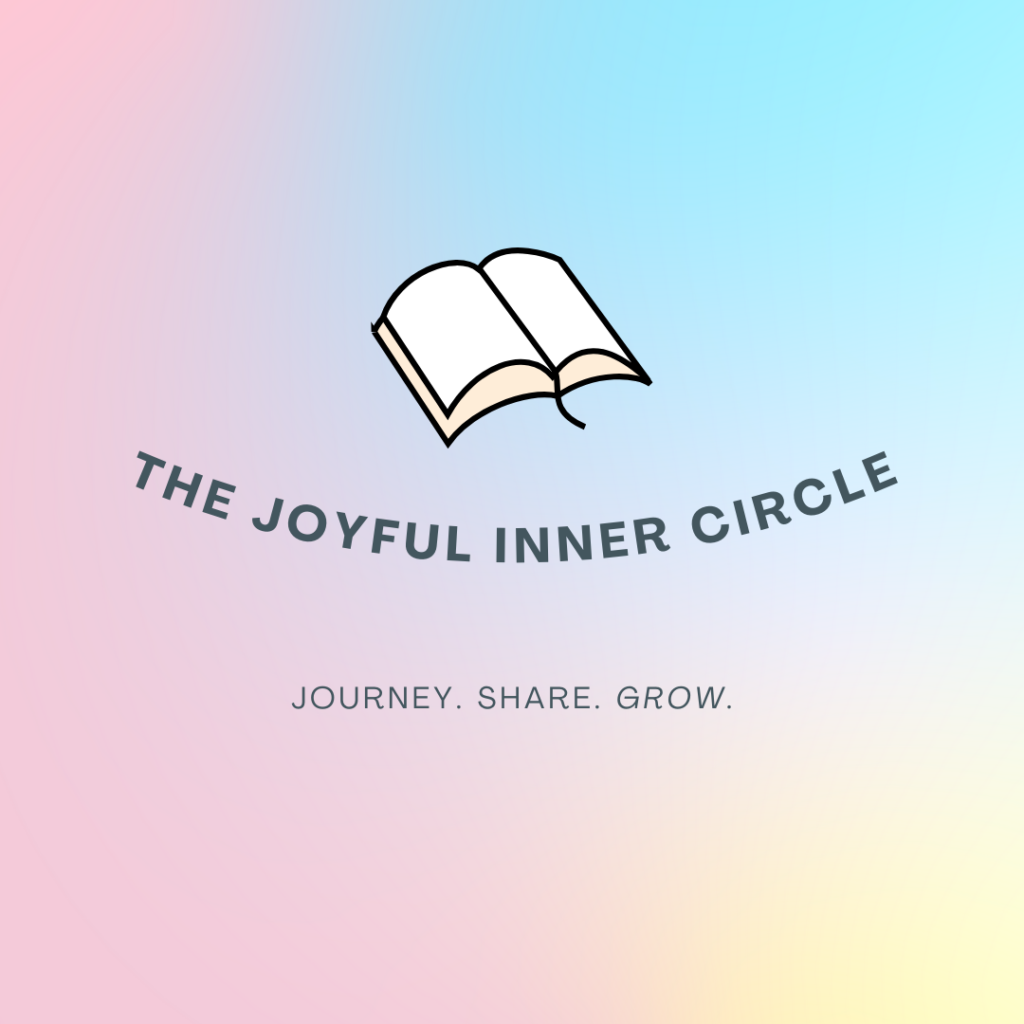 The Joyful Inner Circle:
Journey. Share. Grow.
Like a painter with a paint palette, you have the power to blend the many shades of yourself to create, to relate and to elevate your life. Your journal is your canvas. This is a 12-month guided journey of writing for wellbeing in a safe circle.
Price: $175 / or $88 | Next Enrolling: May 2023
---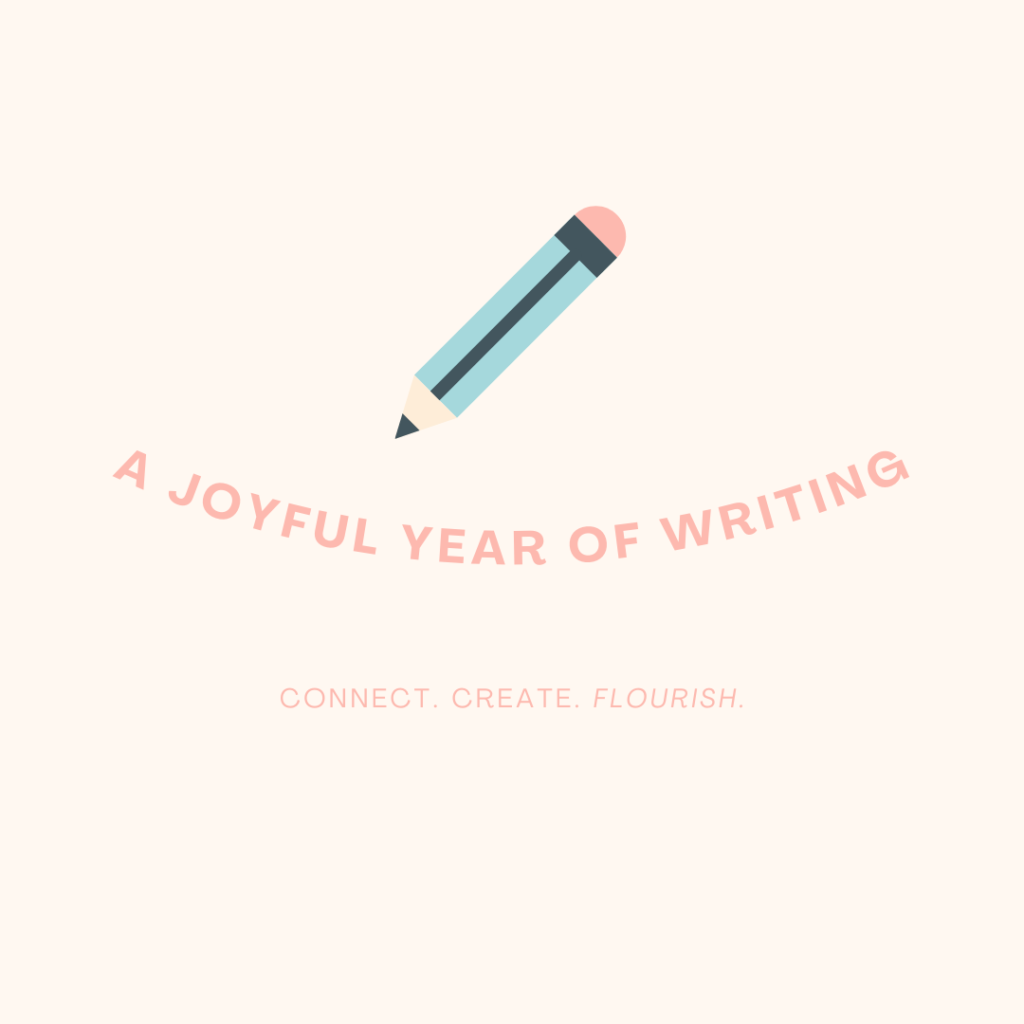 A Joyful Year of Writing: Connect. Create. Flourish.
This is a 12-month programme of mentorship, guidance and small group support for writers with a big idea they are ready to get done. You'll get monthly one-to-one sessions with Megan as well as workshops and critiques of your manuscript. Best of all: you'll learn to make writing a joy.
Price: $175 (monthly) | Next Enrolling: August 2022
---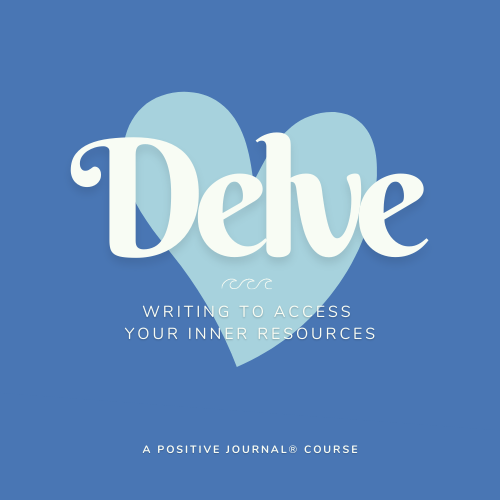 Delve: Writing to Access Your Inner Resources
Lost touch with you? This gentle guided course will help bring you home to yourself. Whether you are just beginning to journal or wish to re-ground yourself in the core principles of a journal practice, this is a soothing 4-week journey inwards to see what's there and write it down.
Next Enrolling: September 2022
---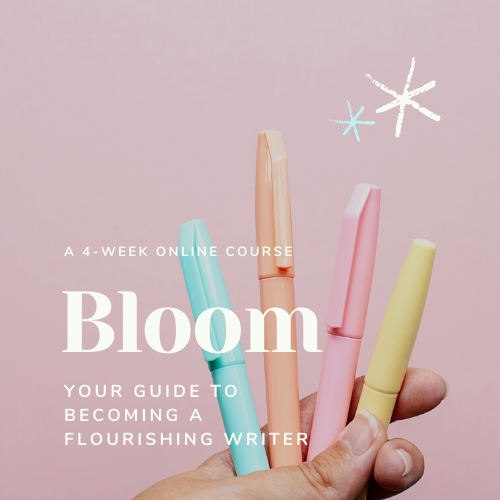 Bloom: Your Guide to Becoming a Flourishing Writer
This 4-week online course is all about joyous creative alignment. You will learn how to establish a writing practice that feels good and works for you. Get in touch with your inner flourishing writer (they can't wait to get better acquainted with you!).
Not Currently Enrolling
---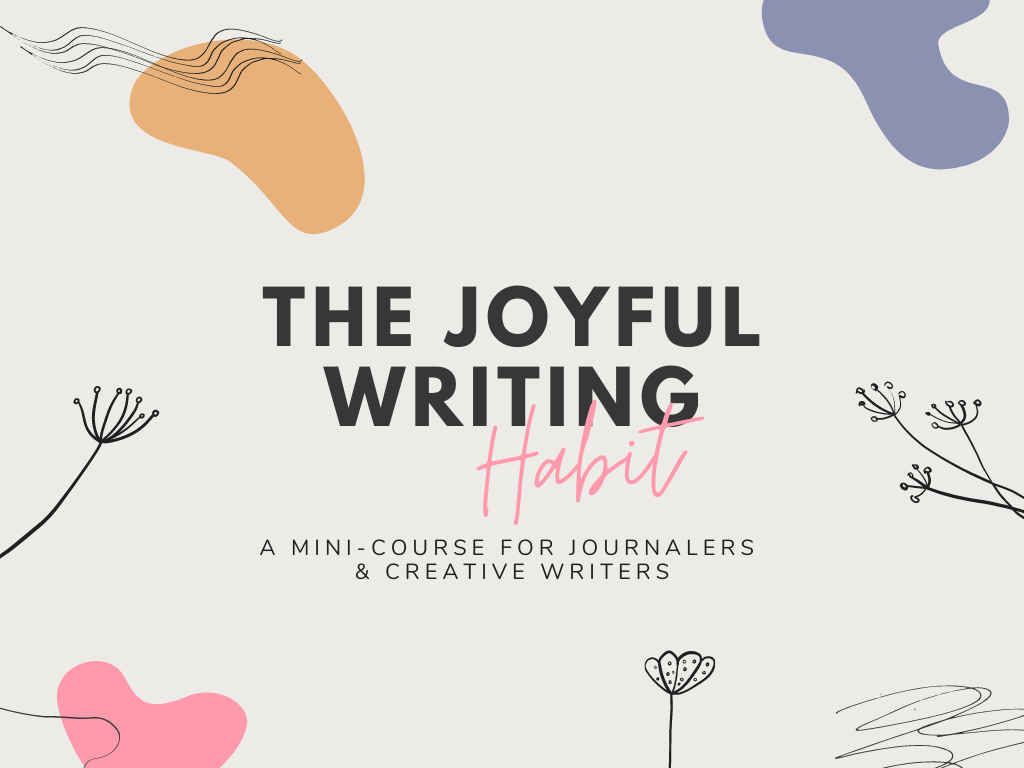 The Joyful Writing Habit: A Mini Course For Journalers And Creative Writers
You've seen the stereotypes of the 'tortured artist' and pensive, self-critical journaler, but what if writing could be a bit more fun? This 4-part mini-course guides you in creating a regular, flexible writing ritual that's more joy, less torture.
Price: $33 | Learn more