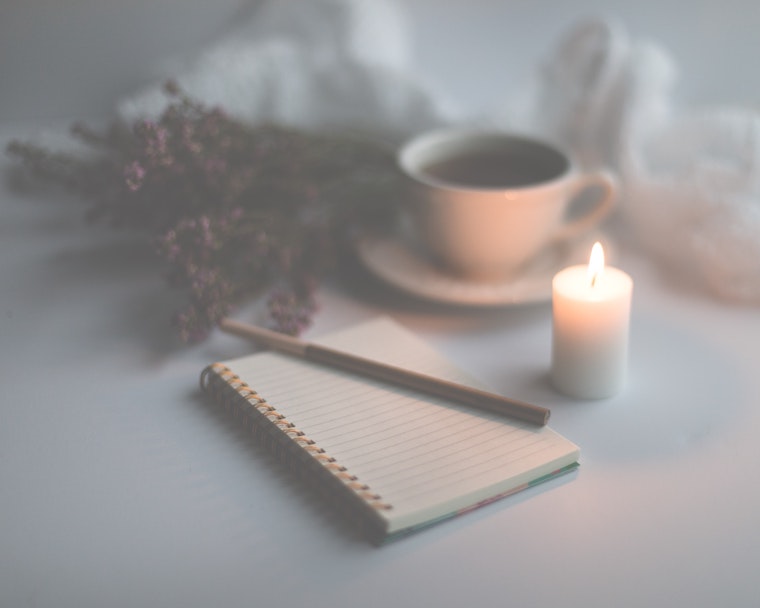 If you've lost touch with you in recent months (or years), you are NOT alone. So much of the frenzy of living in this world takes us away from who we are.
My latest course Delve may be just the antidote. Full of gentle guided journaling exercises, videos, worksheets and additional writing prompts – it is the opportunity to cocoon with me as you begin writing your way into a new season of self.
Free Worksheet & Clip!
I wanted to offer a teeny-tiny taster of what's on offer, so download a sample (printable) worksheet here – it's on the subject of the Borrowed Beliefs we often allow to hold us back – and watch the clip below for a teaser from one of the video sessions.
Find out more about Delve here – and sign up! You can start this course any time and it is completely self-study. I'd love to see you in the Online Classroom.
M x