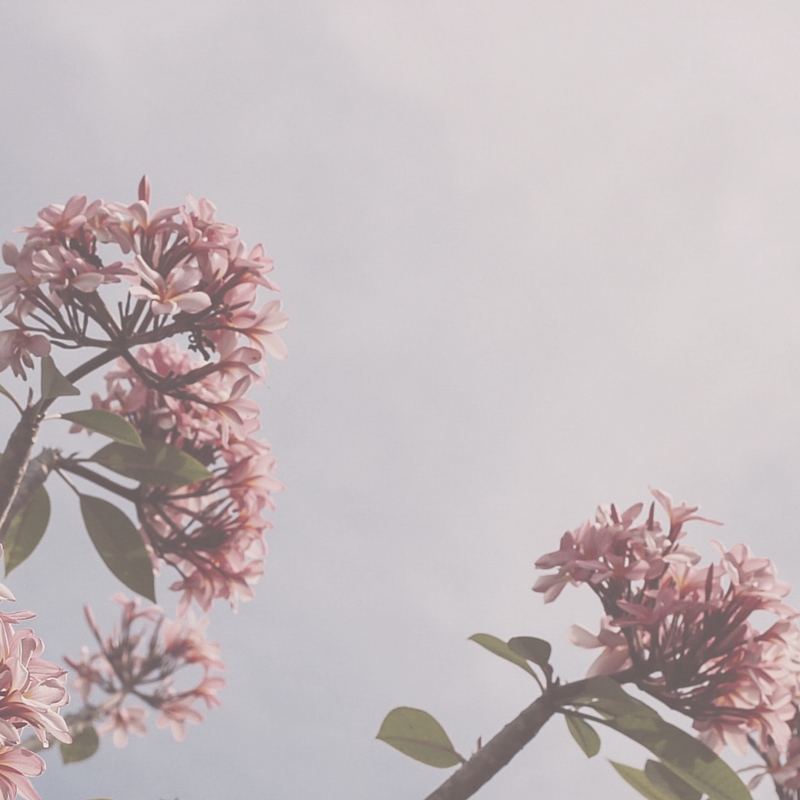 Last week I wrote about how the self – our identity – is considered by many psychologists to be a kind of narrative; that the self is a story.
I briefly mentioned that, if our own identity can be seen as a story, then certainly our sense of happiness might be seen that way too.
But, to suggest such a thing, don't we need to get to the heart of what happiness is? It seems obvious, but have you ever tried to pin down exactly how you conceive of happiness? Few of us do, and as a result it can remain abstract and half-considered, despite the hunger to pursue it that defines much of the western world.
A History of Happiness
"Since we all of us desire happiness, how can we be happy?" asked Plato in 380 BC, and – despite varying definitions of across cultures and eras – this fascination endures today. In recent years, the science of positive psychology has sought to define and measure the assorted shades of happiness, with varying success. Perhaps that is the real seduction of happiness: that we can't quite define it in truly fixed terms because it is as intricately woven and unique as our DNA.
Is happiness simply an emotion, or a state of being? Is it a gift, or a skill? Does it rely on quality, or quantity? And what does it look like? Is it big, or small? Loud, or lightly whispered? Does it sparkle, or sigh?
Happiness is a tricky mistress; because everybody
 seems to classify her differently, and sometimes what we think will make us happy doesn't quite do the job in the way we'd hoped. This is why it can be helpful to try to define (and, perhaps, regularly redefine) happiness, because the more sincere the definition, the more it can serve us; offer us a reason for being; be our mission should we choose to accept it…
A good way to begin to conceptualise your own story of happiness, is to think about what you stand for.
What kind of happiness do you stand for?
John Lennon famously said, in regard to his politics, "if you don't stand for something, you'll fall for anything." Similarly, if your happiness doesn't stand for something – if your idea of it is vague, or simply inherited from others (the media, your culture etc.) – you might find you've being accepting mediocre and unfulfilling versions of it. Maybe for you happiness is political; maybe you believe in a universal basic income, or a share-economy. Maybe happiness is freedom: from the dreary office cubicle or student debt.
Far be it from me to supply you with a narrative for happiness, the task is yours and yours alone. Yet, if you've ever pondered "will [insert person/job/object here] make me happier?" then it stands to reason that you should have a clear (albeit evolving) definition – a story – of happiness. How else could we ever hope to glean authentic answers to such questions?
One of my favourite definitions of happiness is this one:
"Happiness can't be reduced to a few agreeable sensations. Rather, it is a way of being and of experiencing the world—a profound fulfilment that suffuses every moment and endures despite inevitable setbacks." — Matthieu Ricard
I think I'm pretty happy with that as my 'story of happiness.' What about you?
Try It: Write the Story of Your Happiness

If you want to explore your very own story of happiness – to begin to paint a clearer picture of this oft elusive seductress – as always: I suggest you write it out. Start a blank page in a journal or notebook, and begin with the words:
Happiness is…
Then, without stopping, editing, or censoring yourself, write for five minutes. Inevitably, you'll have been carrying around some definitions that you've inherited but that may not suit you anymore, and in my experience the longer you write, the further you get beyond these 'stock' answers. You might find it helpful to write a 'Happiness isn't…' list too, if you sense you've got some pretty stubborn definitions to shake off.
This 'free-write' doesn't have to make much sense, think of it more as a cleansing ritual: a way to rinse away any particularly sticky or stale stories. You may even choose to do the exercise two or three times. As I say, the longer you write, the clearer you usually get.
My hope is that, eventually, you'll strike gold, and by that I mean you'll get a definition that makes you think, "hallelujah, that's it! That's what it's all about!" It might be as succinct as a few words, or a long and elaborate manifesto, whatever feels right. Keep going until you get there.
---
Share?
If you want to share a snippet of your story – or a favourite quote like mine – I'd love to see it! You can either post it in the comments below, email it to me megan[at]meganchayes[dot]com or share it on Instagram with #happinessisastory and tag me @megan.c.hayes so I definitely won't miss it.